Tourist Information Centre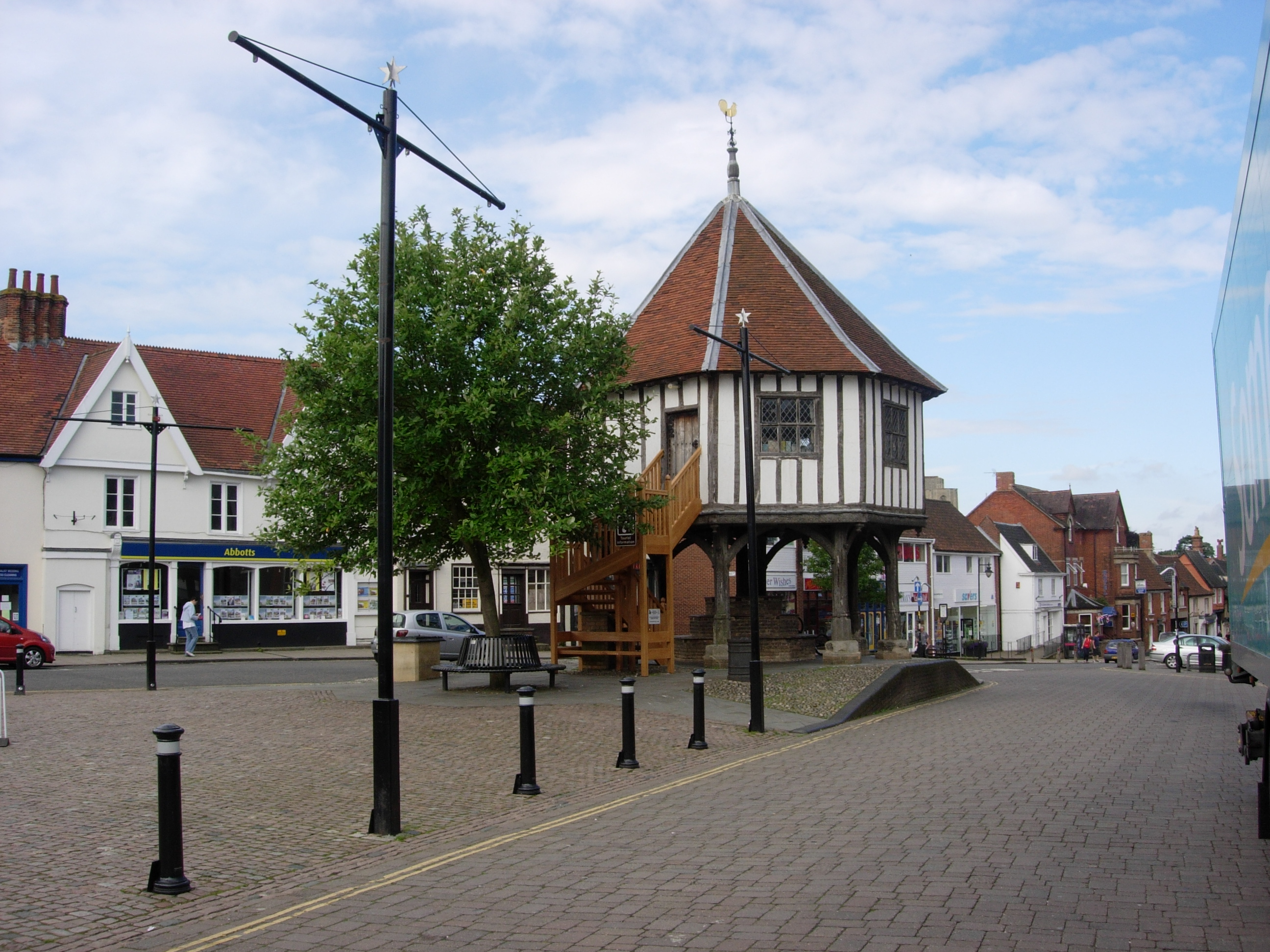 Opening Hours
The Tourist Information Centre is located in the Market Cross in the centre of Wymondham.
April to October: Monday , Weds & Fri 10.00am to 2.30pm Sat 10.00 – 1.30pm
November to March: Friday & Saturday 10.00am to 12.00pm
Wymondham Tourist Information Centre
Market Cross
Market Place
Wymondham
Norfolk
NR18 0AX
Telephone and fax: 01953 604721
Services Available
The Tourist Information Centre is staffed to offer help and advice on attractions, accommodation, and events in the locality. It is a valuable source of information about anything and everything going on in and around the town for visitors and residents alike.
A wide range of leaflets, brochures and other information is available. Also a range of gifts, some of which might be useful as presents!
Accommodation
Email wymondhamtic@btconnect.com or phone 01953 604721 and request an accommodation list. Please say if you would like B&B/Hotels or Self-Catering information.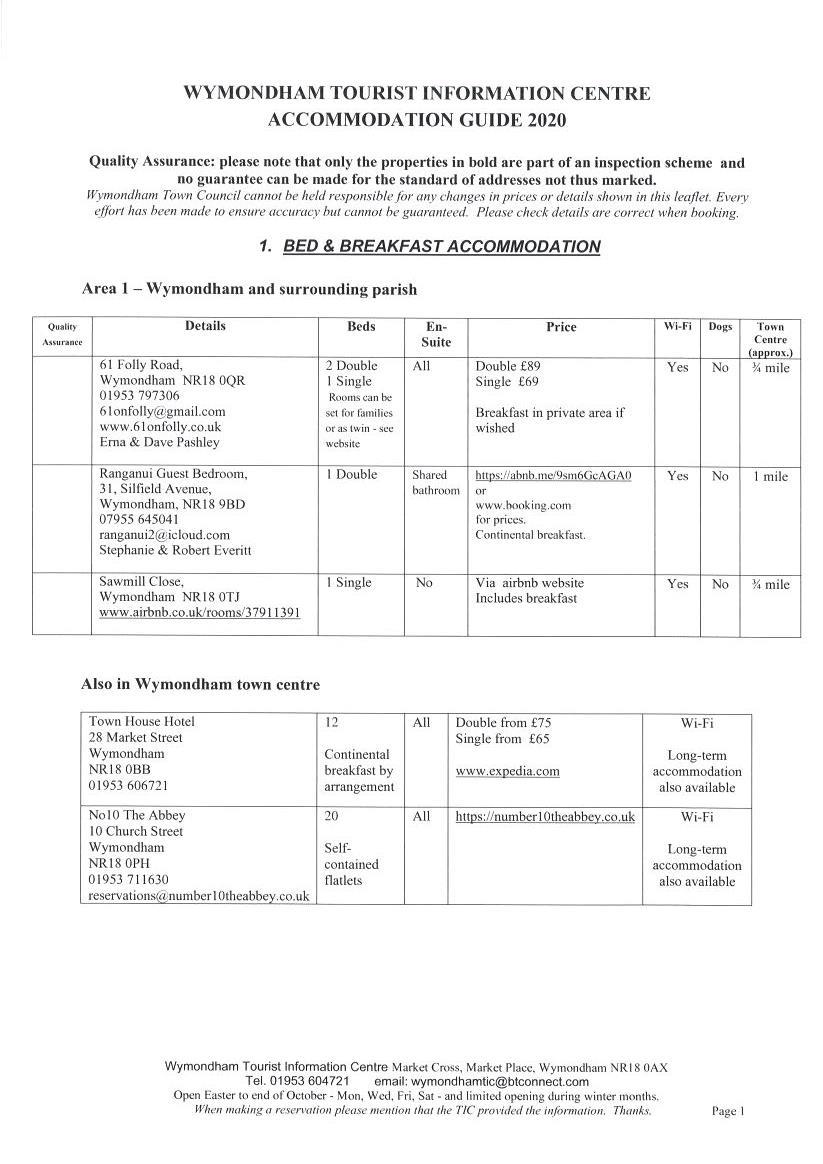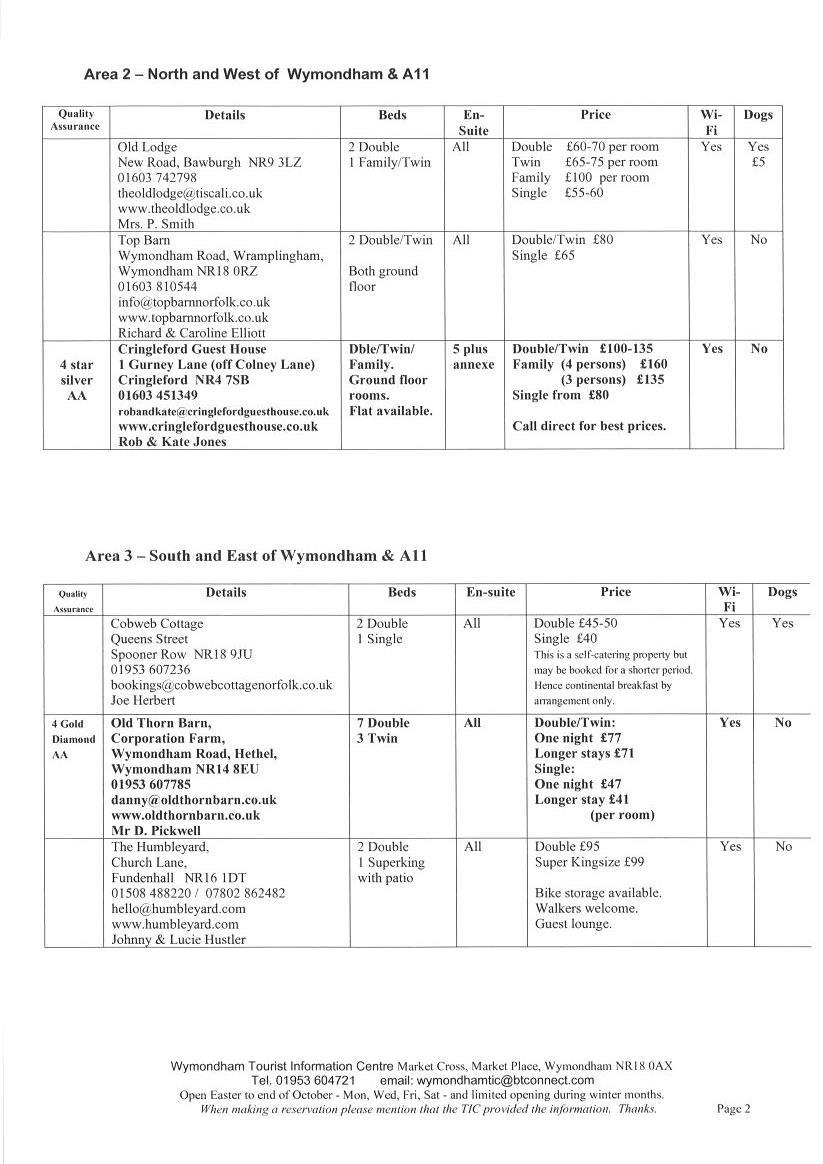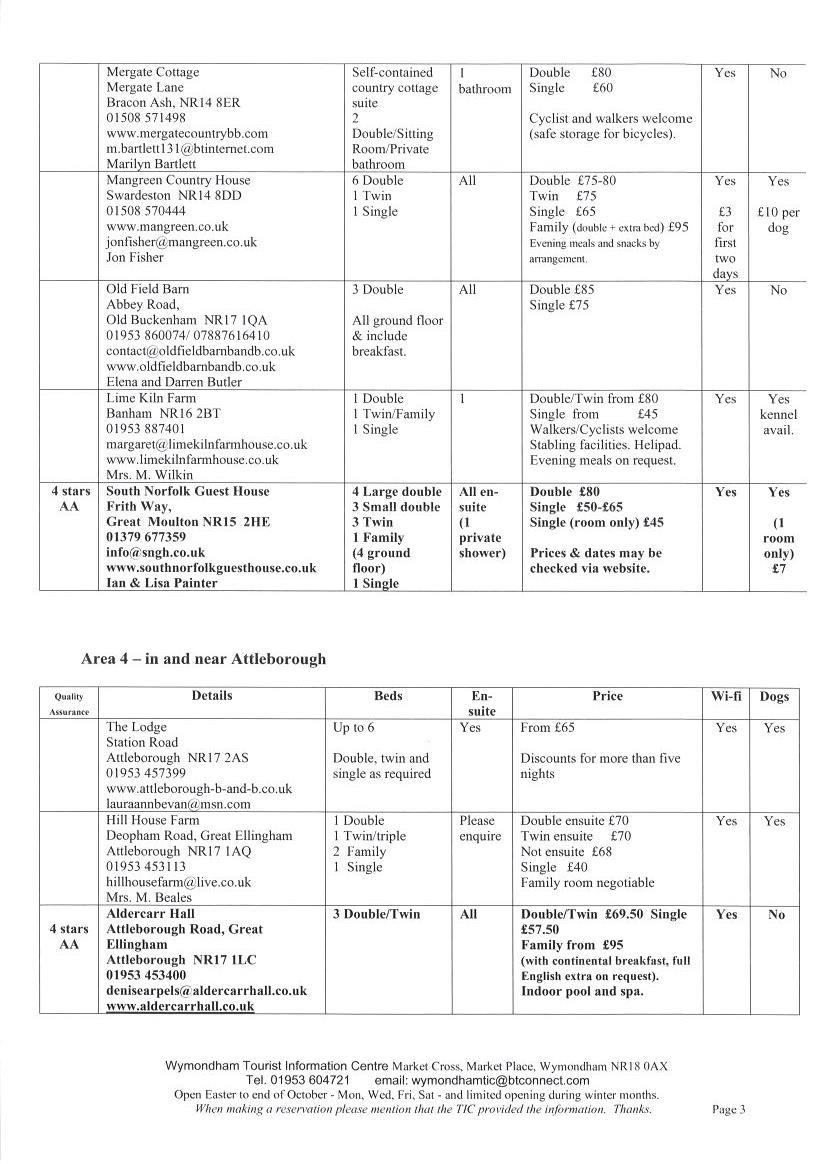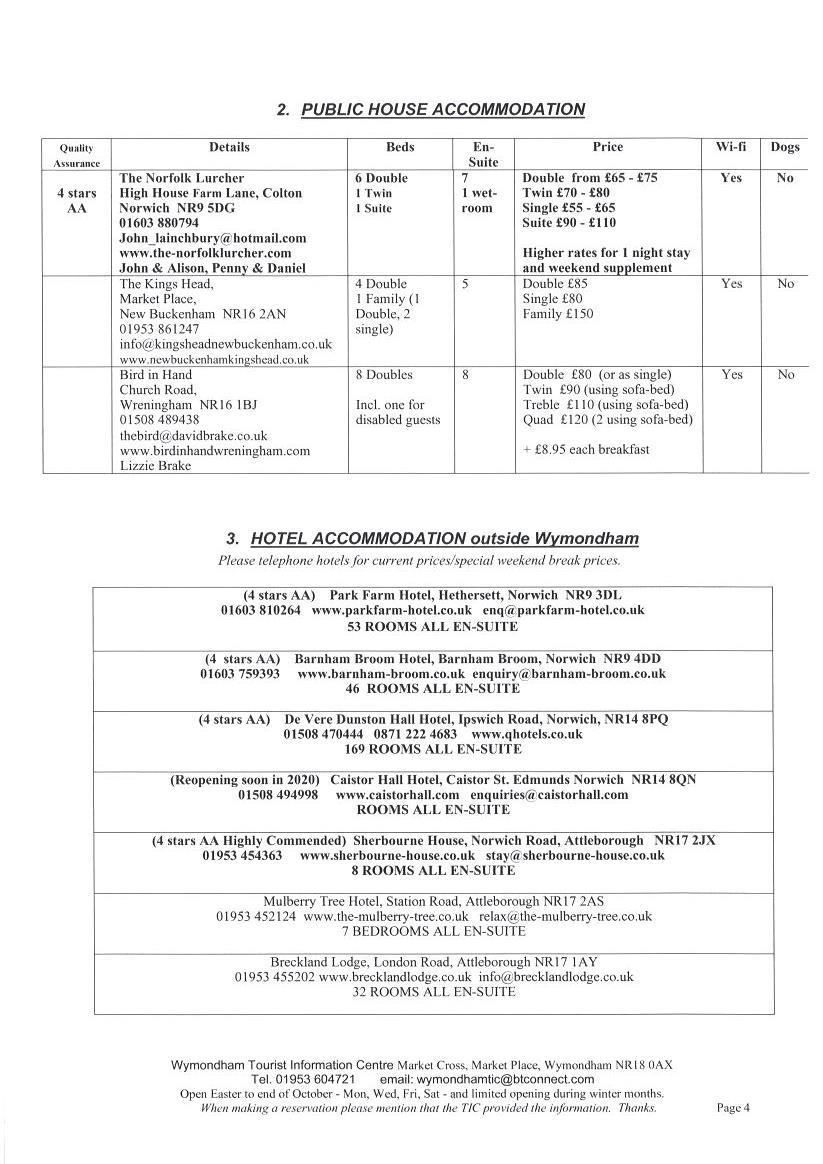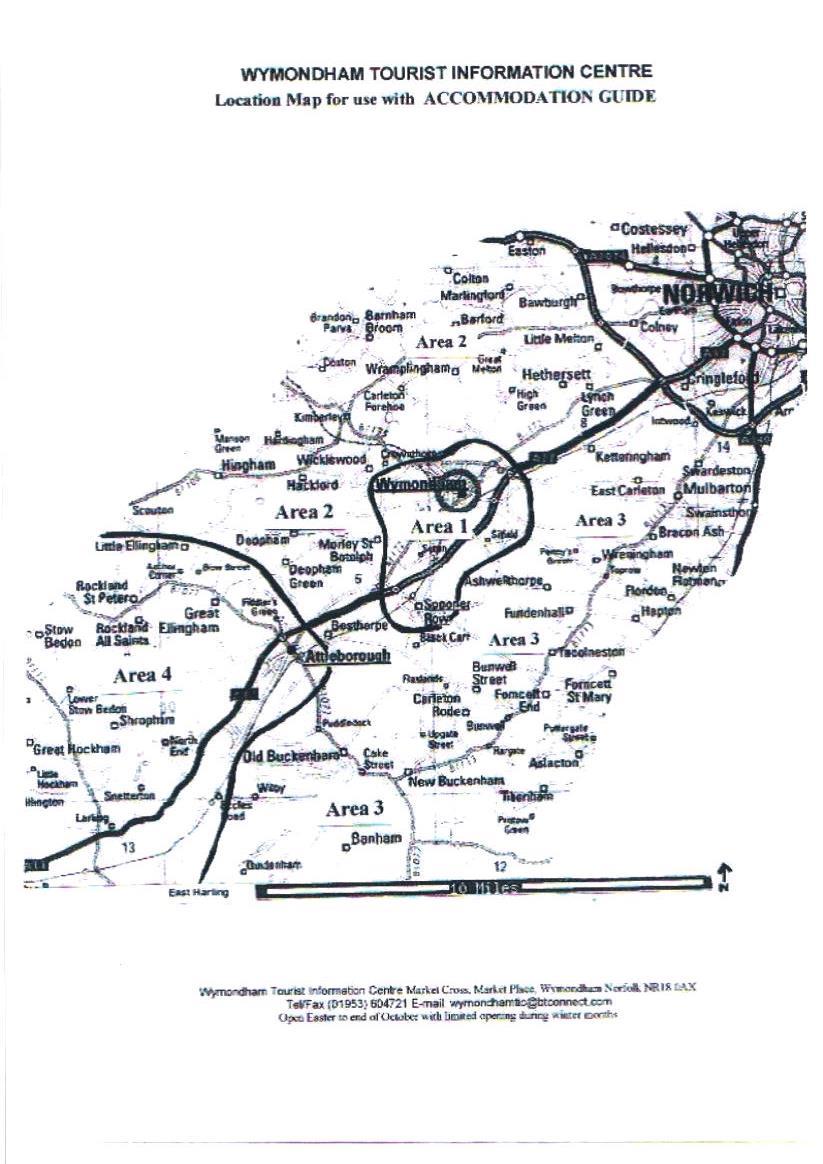 Tourist Attractions
Follow the web links below to find out what's on and where to visit in and around Wymondham – They have lots of information if you are planning a trip to the Town.
Heritage Museum: http://www.wymondhamheritagemuseum.co.uk/
Mid Norfolk Railway: http://www.mnr.org.uk/
Wymondham Abbey: http://www.wymondhamabbey.org.uk/
Music Festival: http://www.wymfestival.org.uk/Wymondham

Arts Forum: http://www.wymondhamarts.com/wymondham-arts-forum/4534671186